Study Shows 80% Long-Term Survival Results of Low Dose CT Lung Cancer Screening
11 / 22 / 22
A 20-year study conducted by the global I-ELCAP team confirms that low dose CT lung cancer screening has an outstanding 80% long-term survival rate. In those 20 years, I-ELCAP has supported around 90,000 lung screening participants,
almost 300 publications and numerous international study confirmations. The I-ELCAP lung screening protocol represents a major advance in the war on cancer. To read more,
visit https://www.auntminnie.com/index.aspx?sec=sup&sub=cto&pag=dis&ItemID=138686
Contact Accumetra at
info@accumetra.com
to learn how to deploy ScreeningPLUS, the commercially available version of the I-ELCAP lung cancer screening management system, at your institution.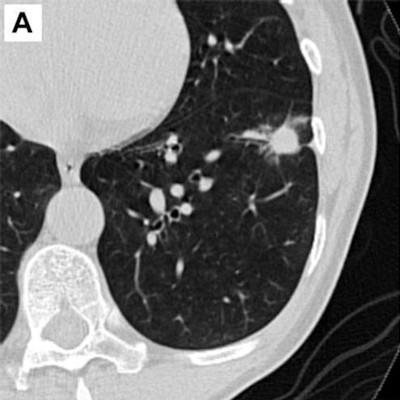 Read